Check Out What's New at Equus
Equus Cloud Services Solution
Today, more than 90% of enterprises have deployed or are planning to deploy a cloud solution - as enterprise cloud deployments grow, requirements for manageability grow too.
With the OnApp-based Equus Cloud Services Solution, you can unify compute, storage and networking in one easy-to-buy, easy-to-deploy, easy-to-manage appliance. OnApp provides a single toolset for server orchestration, resource provisioning, metering and monitoring across one or more locations.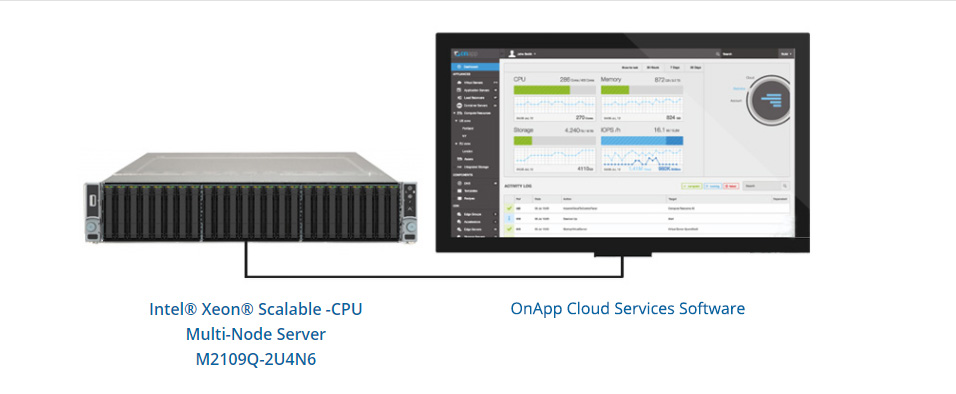 Ask Your Account Manager About Using Hybrid Cloud In Your Business
This page took 0.03 seconds to build on the server.